ᏏᏲ! Kituwah Preservation and Education Program
Language revitalization and cultural education

Upcoming Events
Siyo,
This is a message from New Kituwah Elementary. You will be sent a link to a Google form. This form is for parent questions about the planned remote start to the 20-21 school year. Please send any questions that you may have and we will post a Facebook video, video on our website and FAQ's newsletter answering all questions by August 5. Please submit all question by Thursday, July 30. If you cannot access the Google form, please call 828-359-6401 with your questions.
Sgi
Registration paperwork has also been emailed out or you can pick up a copy outside the front office.   It can be returned on August 11.


Announcements
August 11, 2020 from 10:00-2:30 we will host a technology and materials pick up.
August 12-13, 2020 You will be contacted by your child's teacher via phone or a, pre-scheduled, virtual meeting to get you set up for remote learning.
August 17, 2020: First day of remote learning for students.
Please note that remote learning is required.  Students must participate in remote learning and will be expected to submit assignments.  There will be a combination of live classes and individual assignments.
September 11, 2020: You will be updated on or before this date for upcoming plans for continued instruction.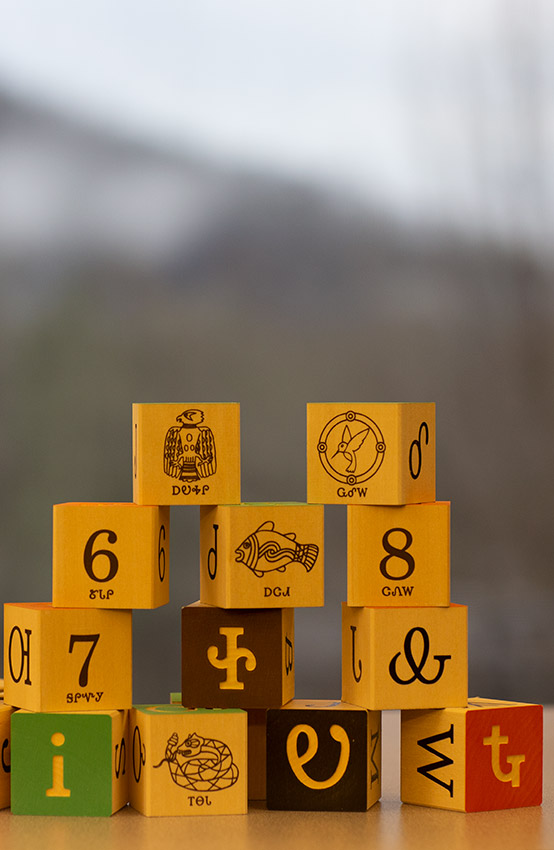 Welcome to KPEP
Kituwah Preservation and Education Program
Mission: To Increase Cherokee language fluency, cultural awareness, and appreciation through engaging programs and services.
About our program:
Language and cultural education programs for youth and adults.
Translations for tribal programs, and the general public.
Programming of events that support our Cherokee speakers.
Online language resources
Annual Kituwah Celebration – The Return of the Mother Town
Administration and Support Staff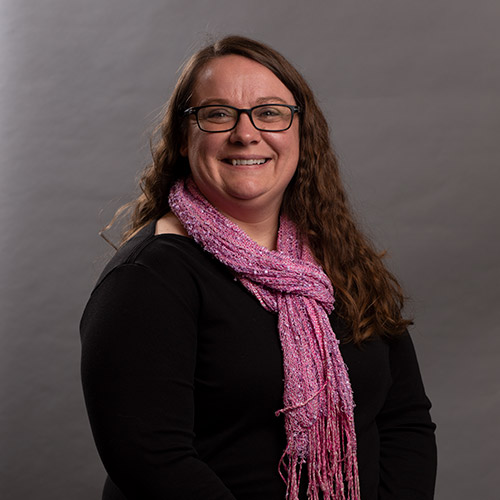 Crystal Carpenter
NKA Principal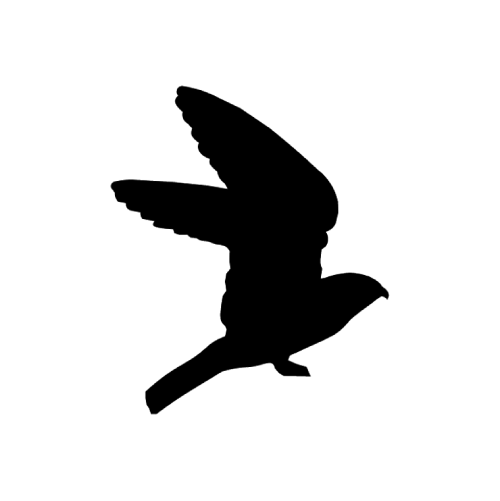 Rita Driver
Office Administrator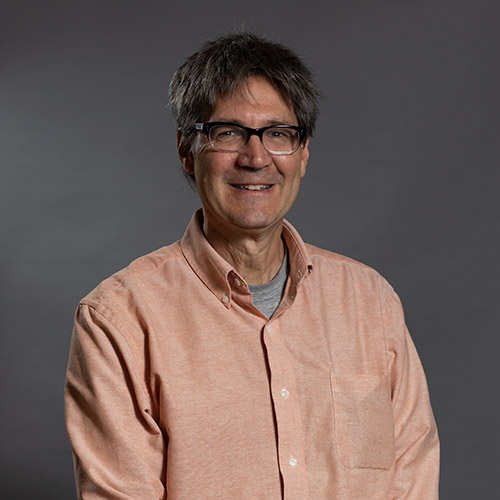 Hartwell Francis
Academy Curriculum Developer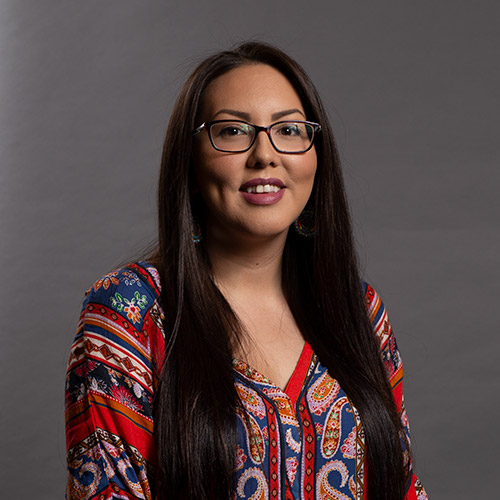 Sarah Ganilla
Early Childhood Supervisor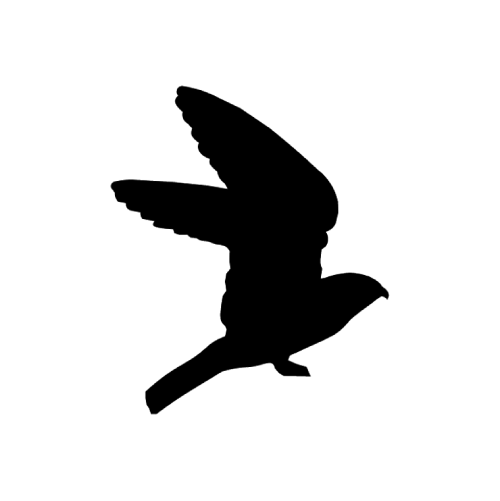 Garfield Long
Curriculum & Instruction Coordinator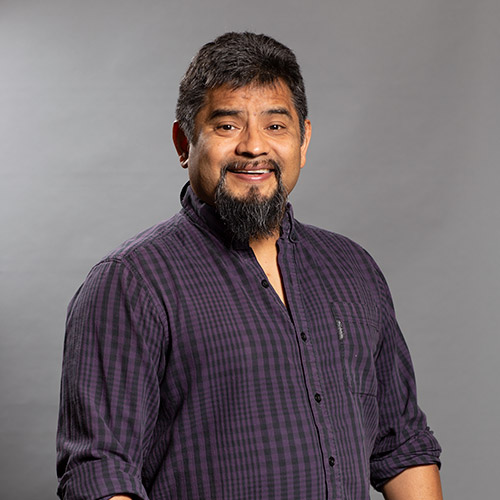 Bo Lossiah
Curriculum & Instruction Supervisor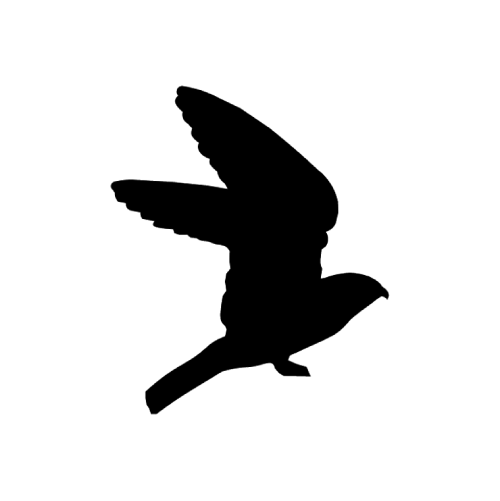 Mike Owle
Facilities Coordinator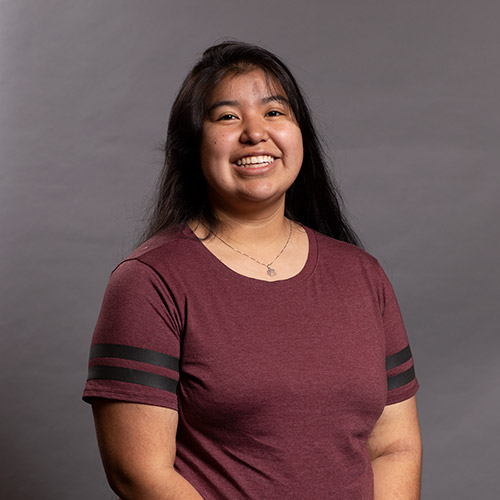 Kayla Pheasant
Community Mobilization Coordinator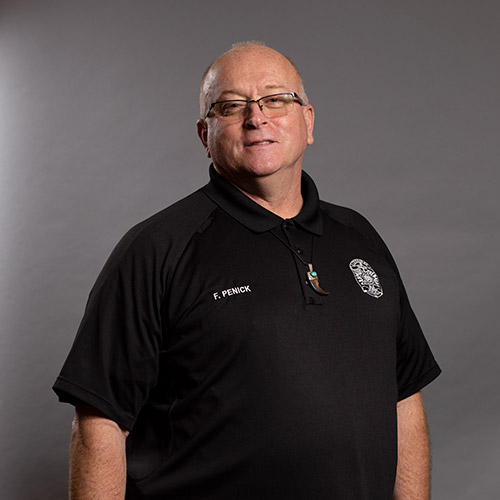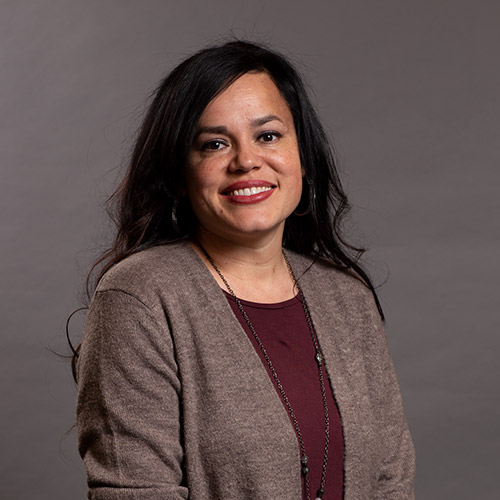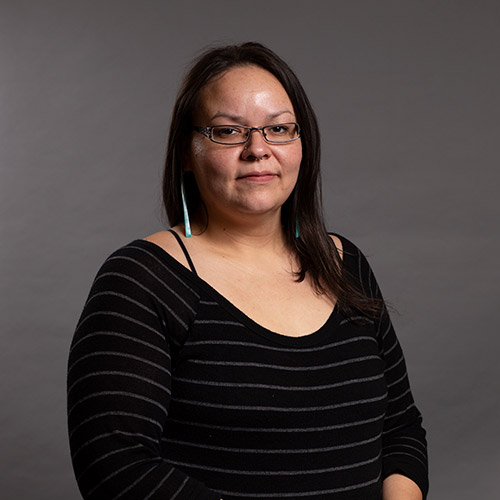 Hollie Stover
Receptionist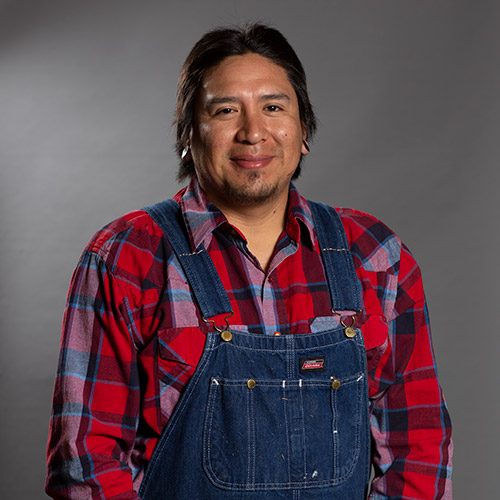 Micah Swimmer
Adult Language Education Coordinator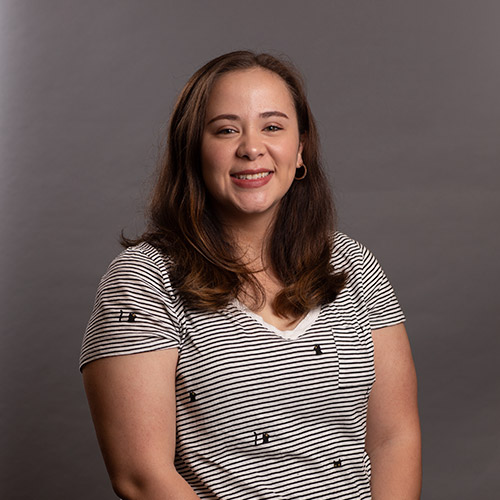 Gabriella Thompson
Electronic Media Coordinator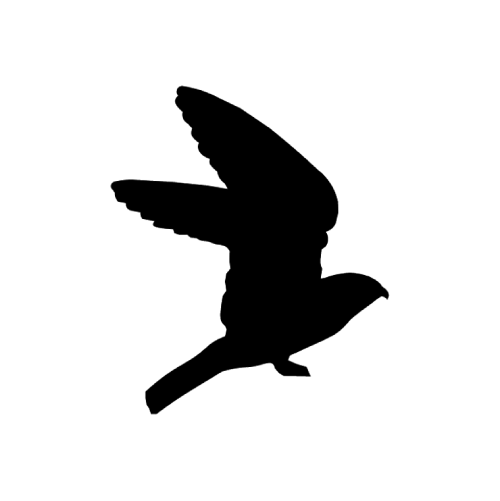 Lana Bradley
Kituwah Academy Cook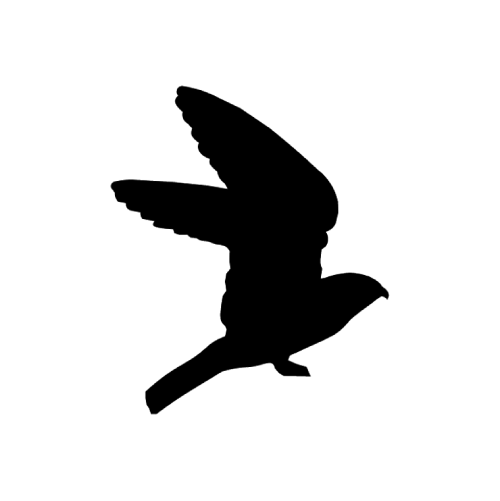 Lena Hill
Kituwah Academy Cook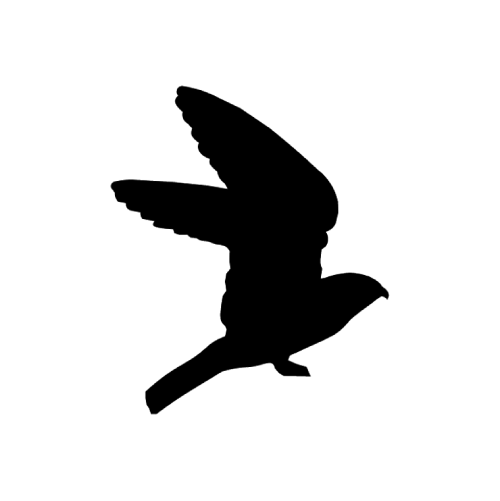 Sandy Hill
Kituwah Academy Cook
Contact Us
Please complete our contact form below for any questions or inquiries.
We will get back to you shortly. Thank you!
60 Water Dam Rd, Cherokee, NC 28719