ᏏᏲ! Kituwah Preservation and Education Program
Language revitalization and cultural education

Upcoming Events
Online Book Fair
November 30th – December 13th
Sgi!


Announcements
We are excited to announce that New Kituwah Elementary will begin accepting students for in person instruction on Monday, January 11, 2021.  Students will be on campus for instruction Monday- Wednesday and we will have a remote day on Thursday.  There has been an information packet mailed to each family.  Please call 828-359-6410 with any questions on the reopening. 
Sgi!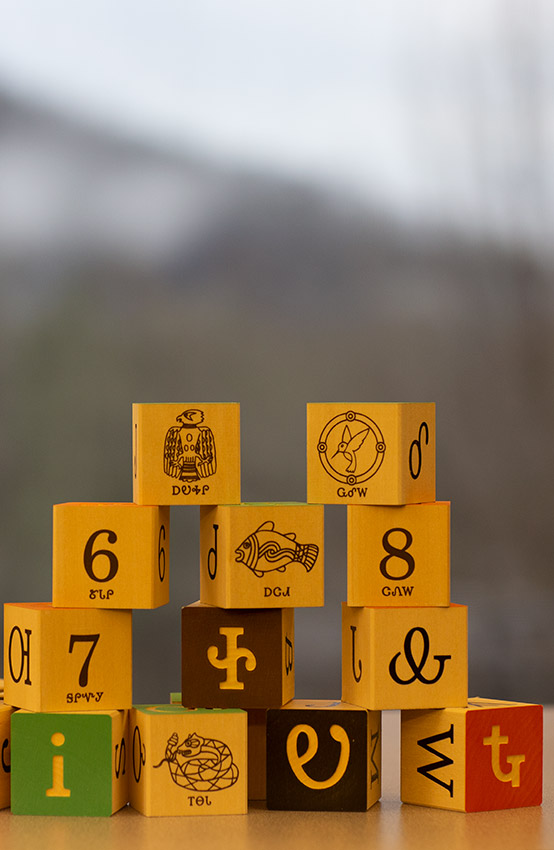 Welcome to KPEP
Kituwah Preservation and Education Program
Mission: To Increase Cherokee language fluency, cultural awareness, and appreciation through engaging programs and services.
About our program:
Language and cultural education programs for youth and adults.
Translations for tribal programs, and the general public.
Programming of events that support our Cherokee speakers.
Online language resources
Annual Kituwah Celebration – The Return of the Mother Town
Administration and Support Staff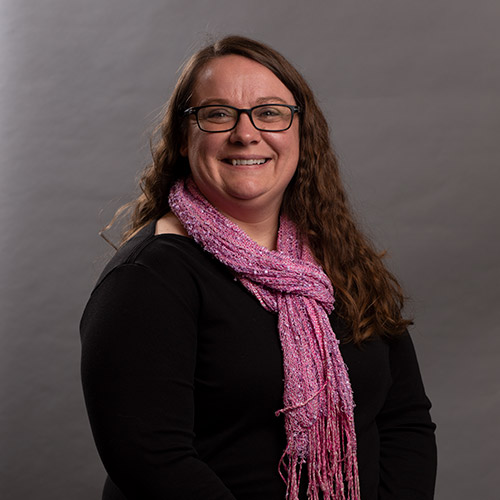 Crystal Carpenter
NKA Principal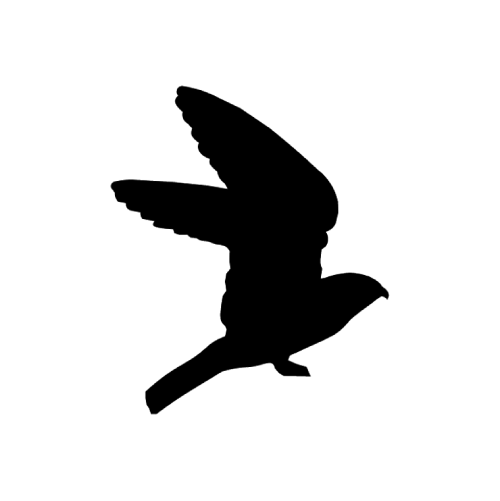 Rita Driver
Office Administrator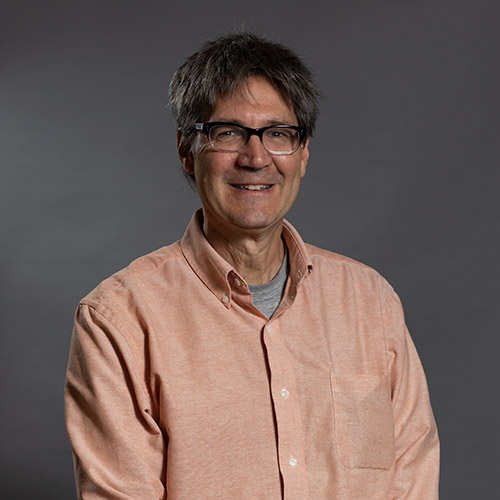 Hartwell Francis
Academy Curriculum Developer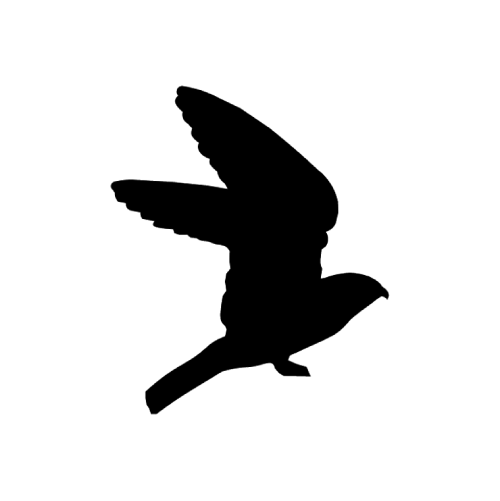 Garfield Long
Curriculum & Instruction Coordinator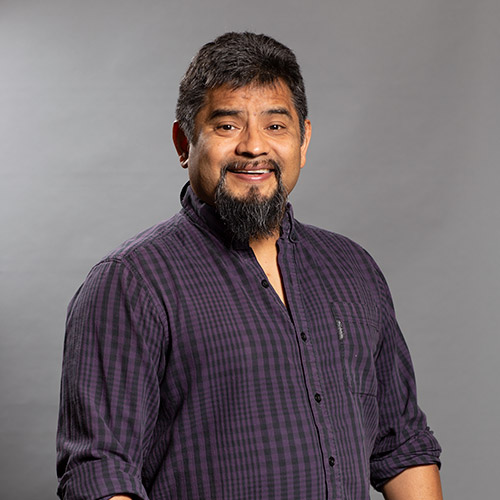 Bo Lossiah
Curriculum & Instruction Supervisor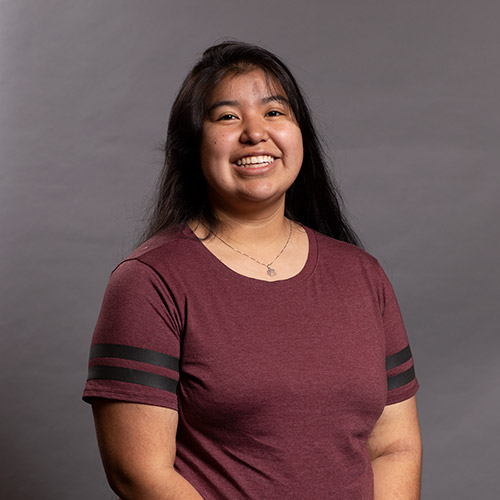 Kayla Pheasant
Community Mobilization Coordinator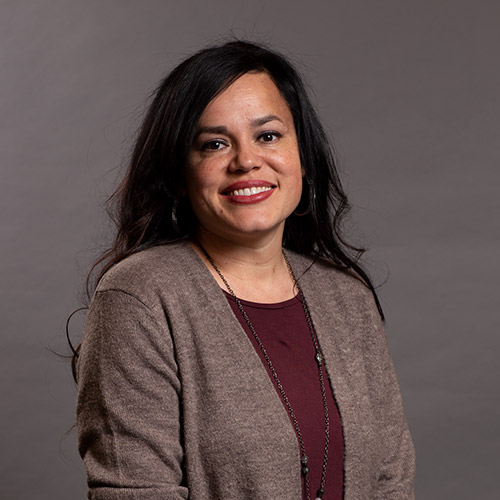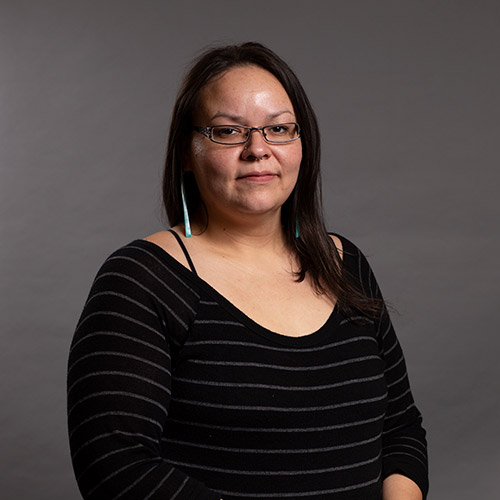 Hollie Stover
Receptionist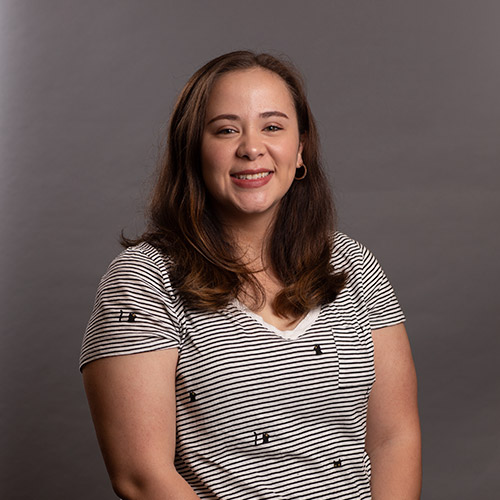 Gabriella Thompson
Electronic Media Coordinator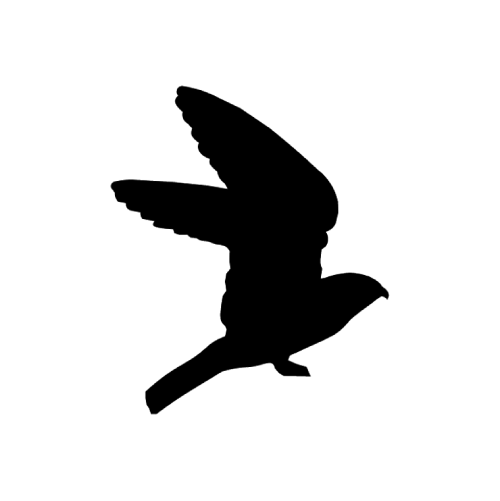 Lena Hill
Kituwah Academy Cook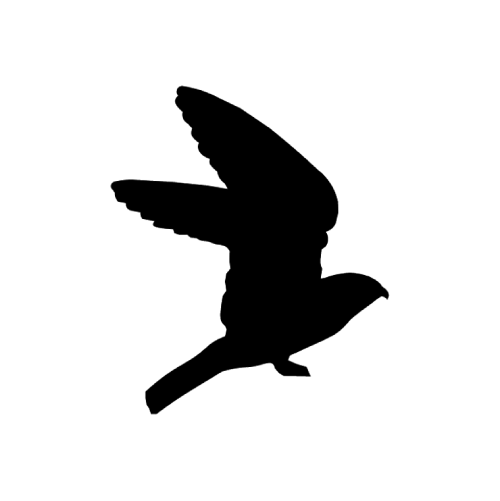 Sandy Hill
Kituwah Academy Cook
Contact Us
Please complete our contact form below for any questions or inquiries.
We will get back to you shortly. Thank you!
60 Water Dam Rd, Cherokee, NC 28719