ᏏᏲ! Kituwah Preservation and Education Program
Language revitalization and cultural education

Upcoming Events
Teach What You Know, Share What You Have Conference
June 2nd – June 3rd 2022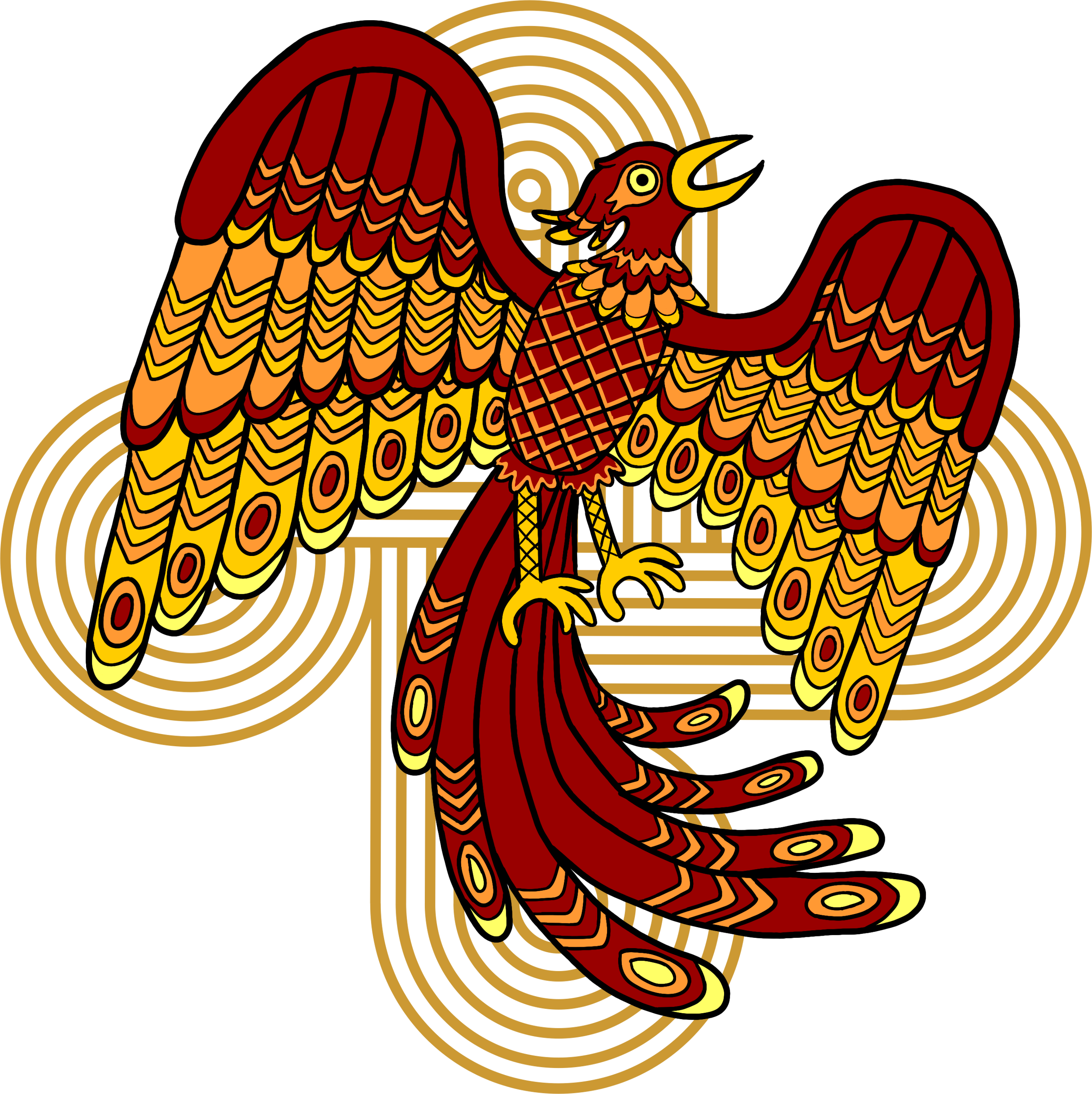 Announcements
Friday, April 29 Remote Day for students.  Work will be sent home with your child on Thursday and is due back on Monday, May 2.
May 6th Dollywood Field trip
Testing: week of May 16
Field Days
6th grade graduation May 26
Summer Camp
NKA Elementary is pleased to announce open positions for alumni summer camp counselors!  Counselors must be a graduate from New Kituwah Academy and be at least 14 years of age to apply.  Please see the attached information sheet and application.  To be considered for a position, applications must be submitted on or before May 6th.  Completed applications can be submitted to the NKA front office or emailed to Crystal Carpenter at cryscarp@ebci-nsn.org  If you have any questions, please call 359-6410.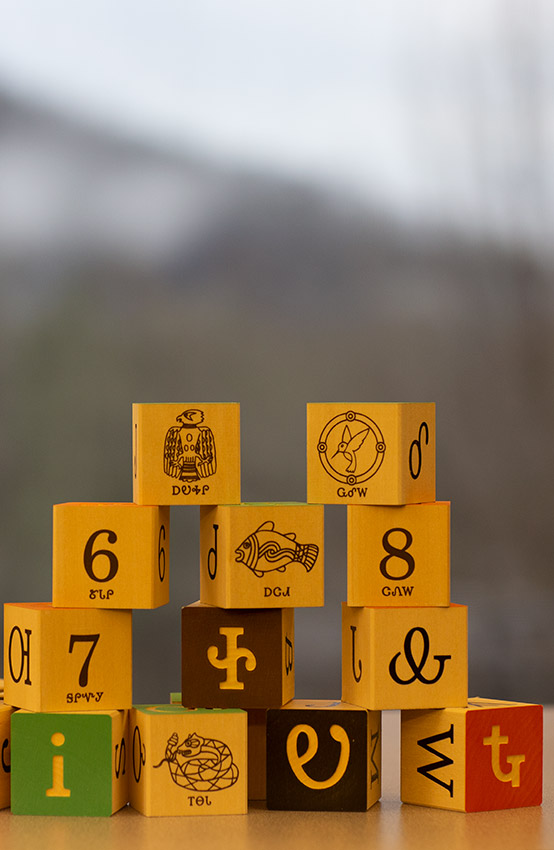 Welcome to KPEP
Kituwah Preservation and Education Program
Mission: To Increase Cherokee language fluency, cultural awareness, and appreciation through engaging programs and services.
About our program:
Language and cultural education programs for youth and adults.
Translations for tribal programs, and the general public.
Programming of events that support our Cherokee speakers.
Online language resources
Annual Kituwah Celebration – The Return of the Mother Town
Administration and Support Staff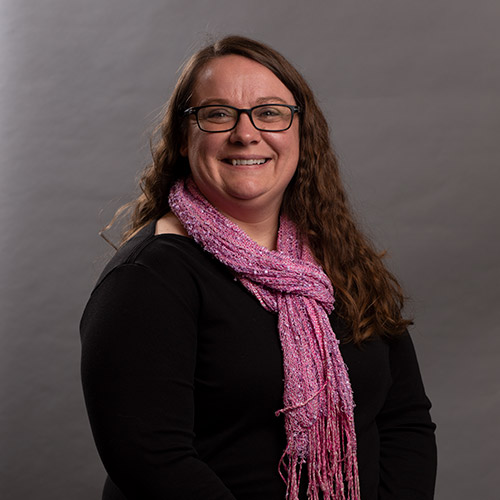 Crystal Carpenter
NKA Principal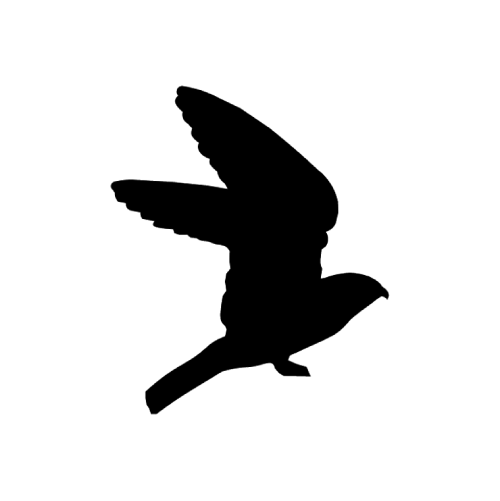 Rita Driver
Office Administrator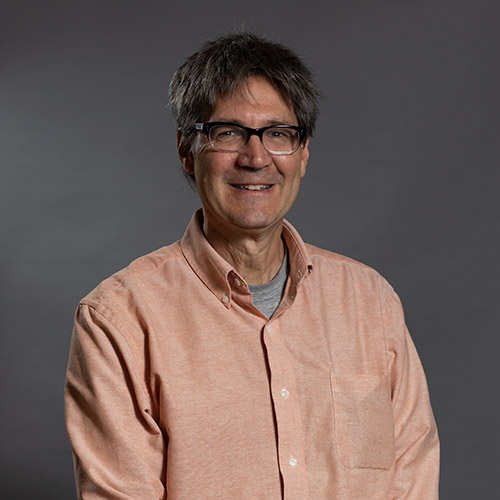 Hartwell Francis
Academy Curriculum Developer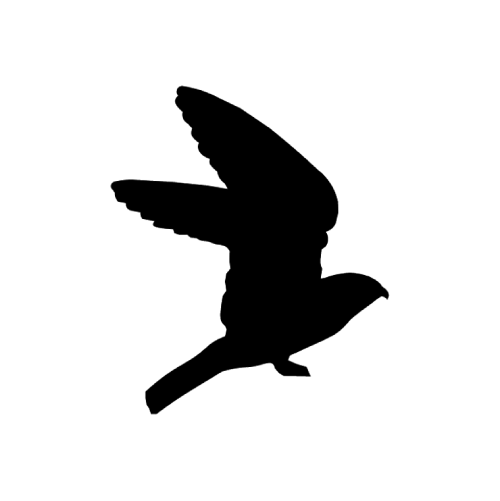 Garfield Long
Curriculum & Instruction Coordinator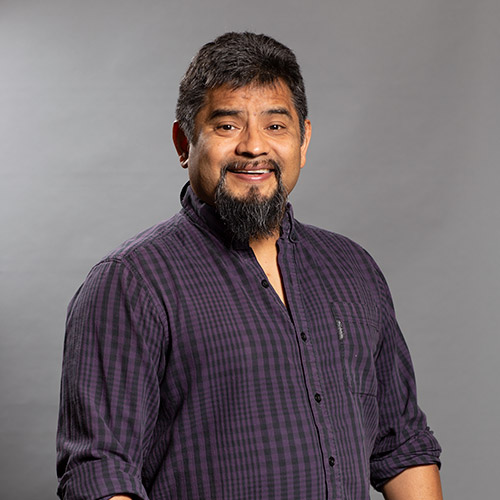 Bo Lossiah
Curriculum & Instruction Supervisor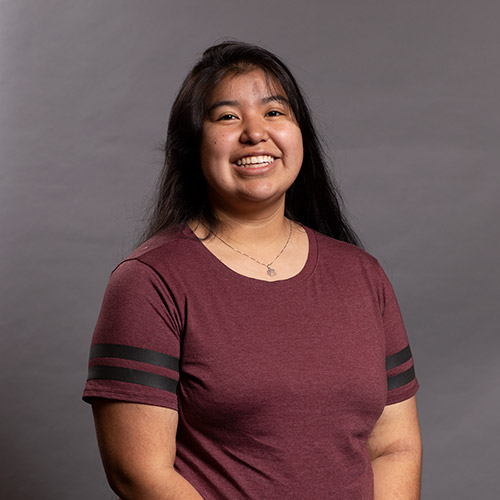 Kayla Pheasant
Community Mobilization Coordinator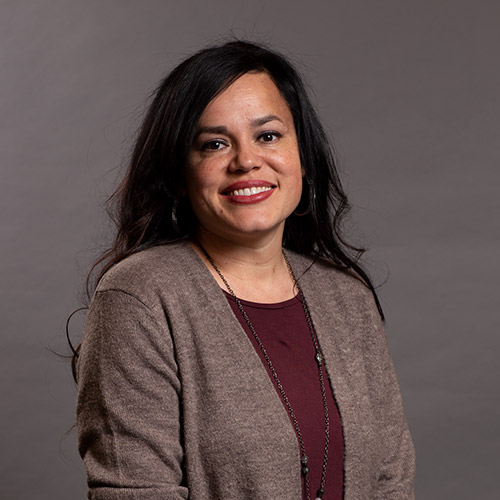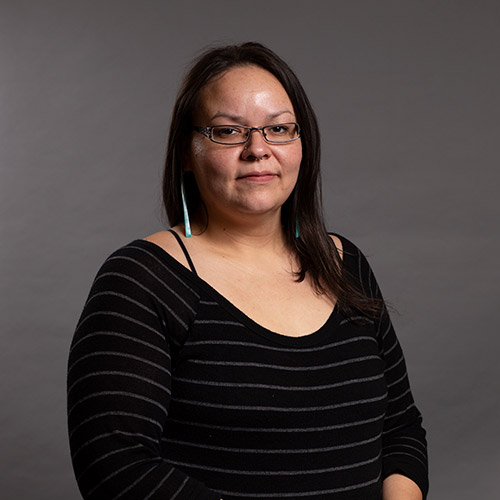 Hollie Stover
Receptionist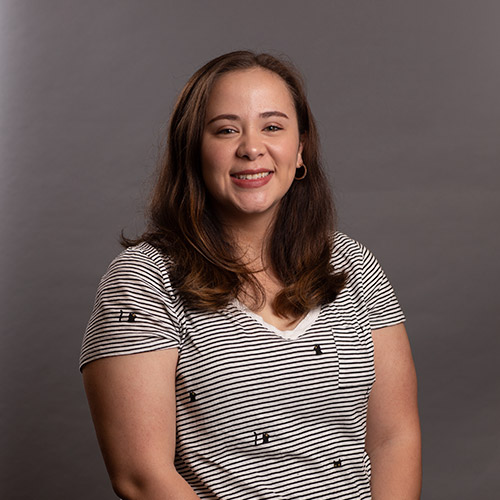 Gabriella Thompson
Electronic Media Coordinator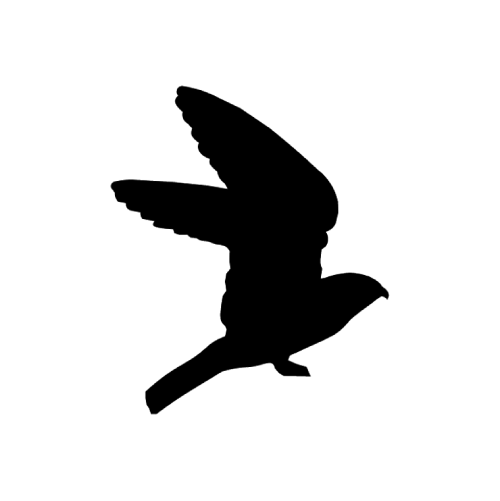 Lena Hill
Kituwah Academy Cook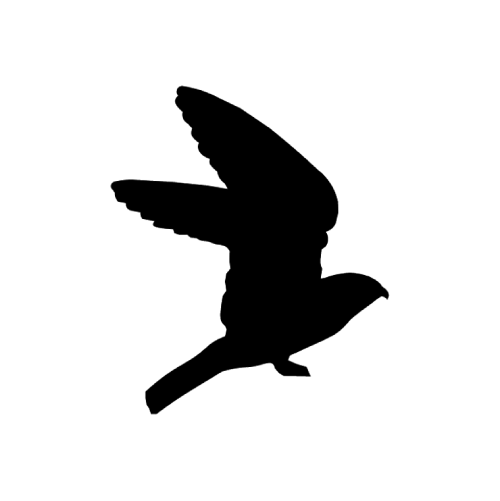 Sandy Hill
Kituwah Academy Cook
Contact Us
Please complete our contact form below for any questions or inquiries.
We will get back to you shortly. Thank you!
60 Water Dam Rd, Cherokee, NC 28719