New Kituwah Academy Elementary
Language revitalization and cultural education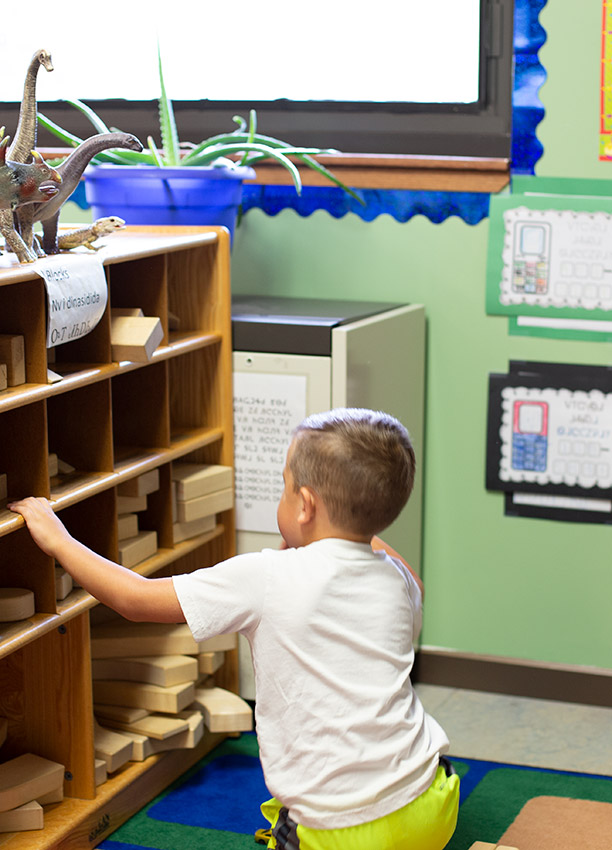 NKA Elementary
New Kituwah Academy provides a nurturing learning environment where students, staff, and families, and the community work in partnership to rekindle our language and to instill pride in being "Kituwah First". New Kituwah Academy received AdvancEd Accreditation on January 22, 2015. 

Belief Statement:
"Kituwah First" is the primary focus of the Kituwah Academy. Cherokee language, culture, traditions, and history are the foundations of the school and its instructional programs.
The development of a second language enhances all areas of our students' academic development. Challenging educational experiences are provided, in order to maximize brain development.
Instruction is student-centered, provided in a loving, nurturing environment. Learning occurs best when it is hands-on, experiential, and richly contextual.
The tradition of helping those who need help, Gadugi, will inspire a sense of community and instill cultural pride in our students.
Parents and families have the first responsibility in education. Strong parental commitment is essential in reaching our vision of producing fluent speakers.
The fluent speaking community is the heart and soul of AniKituwagi. Without the language, we cease to exist at Kituwah people.
Program Statement:
As the cultural and Cherokee language campus for the Eastern Band of Cherokee Indians, New Kituwah Academy Immersion Program will teach and guide our youth to completely embrace our near extinct Cherokee language and the traditional ways of our ancestors, which will instill a deeper sense of pride and renewed sense of determination to be successful. Our students will have the knowledge to translate traditional skills and Cherokee lifeways that have helped the tribe persevere through many periods of hardships over the centuries. These skills will foster stronger individuals, a stronger sense of community, and an embracement of modern ways, without giving up tribal sovereignty or tradition.
The preservation of our heritage language and traditions, strengthens the seven distinct Cherokee communities. Through the relationships, education and mentoring between our elders and teachers our students will exemplify the purest form of leadership. They will be "Kituwah First" leaders who are invested in the community and model enrolled members of the Eastern Band of Cherokee Indians, guiding the tribe into the future.

Calendar
2021-2022 NKA Elementary Calendar
Breakfast & Lunch Menu
Our kitchen staff serves fresh food daily to our students.
Click here to view our monthly menu.

Parent Portal
Login to our Parent Portal to view
the parent handbook, photo gallery, newsletters and more.
NOTE: Currently Unavailable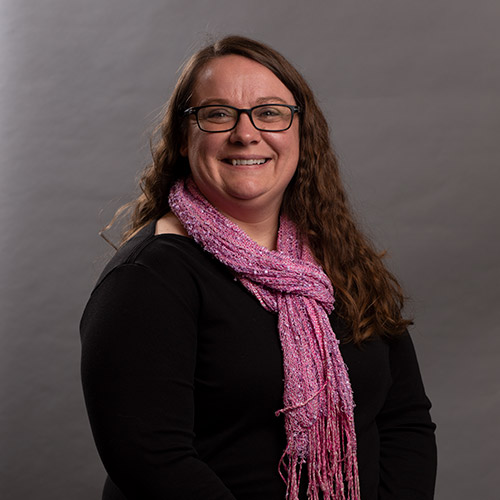 Crystal Carpenter
Elementary Principal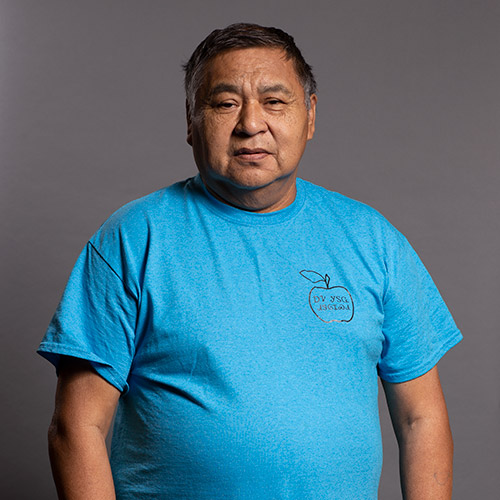 Charlie Bigwitch
Language Specialist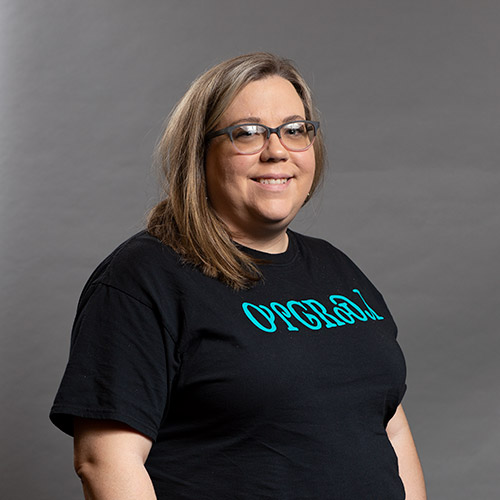 Frances Brooks
Kituwah Academy Teacher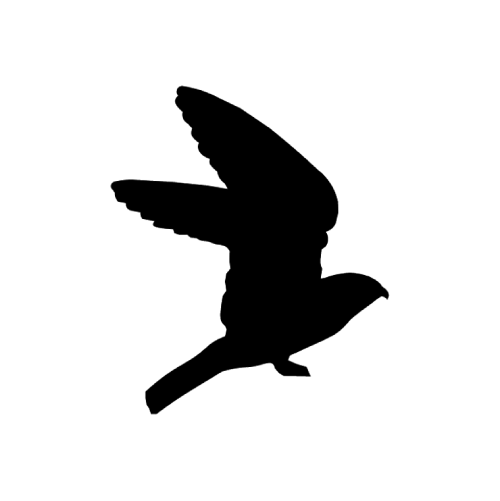 Madison Crowe
Kituwah Academy PE Teacher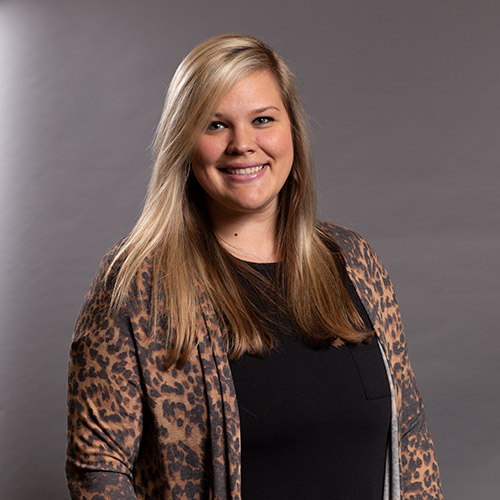 Kristen Driver
Kituwah Academy Teacher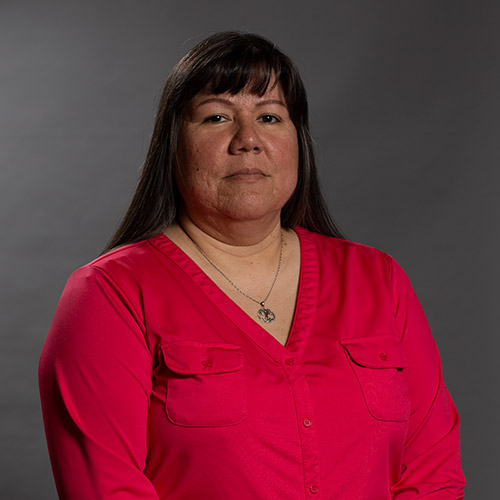 Juliette Ferguson
Kituwah Academy Teacher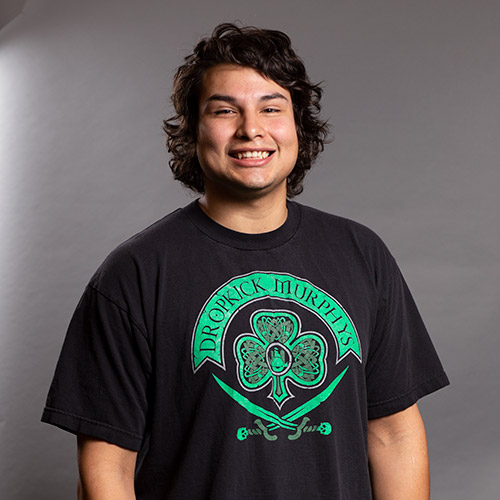 Landon French
Kituwah Academy Teacher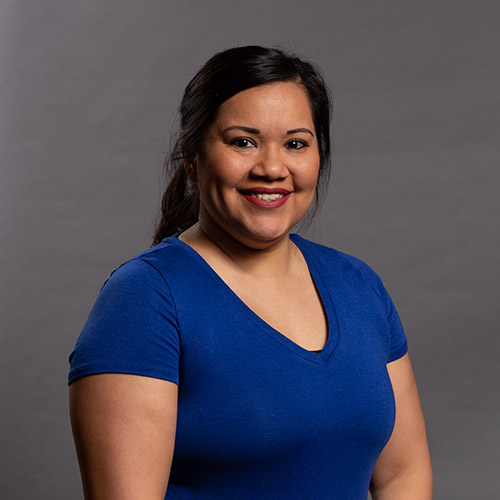 Samantha Hernandez
K2, ELA, and EC Teacher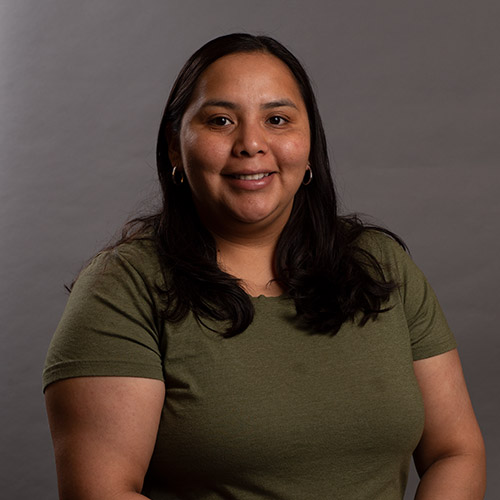 Joni Hill
Language Speacialist Assistant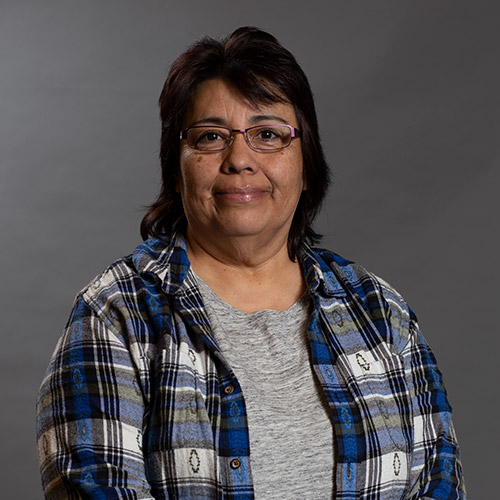 Kathy Johnson
Language Specialist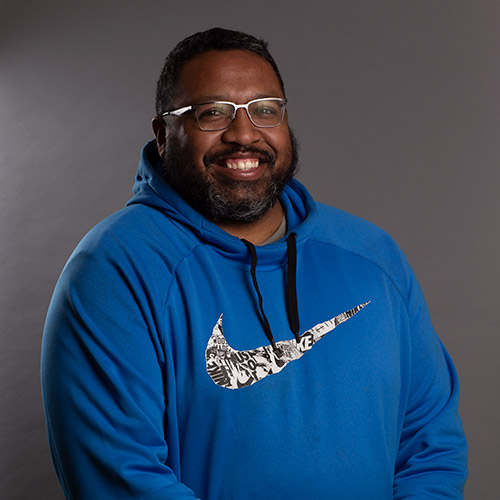 David Jumper
Language Specialist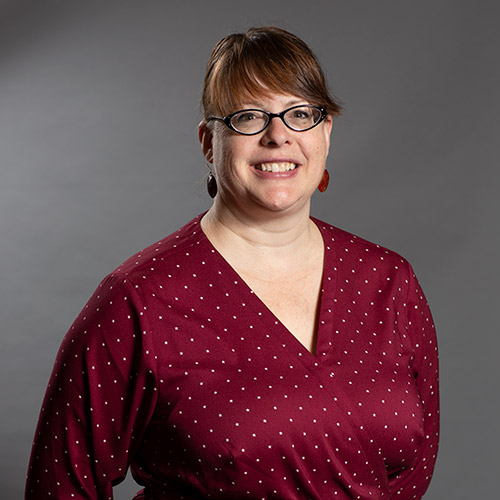 Jessica Metz
Kituwah Academy Teacher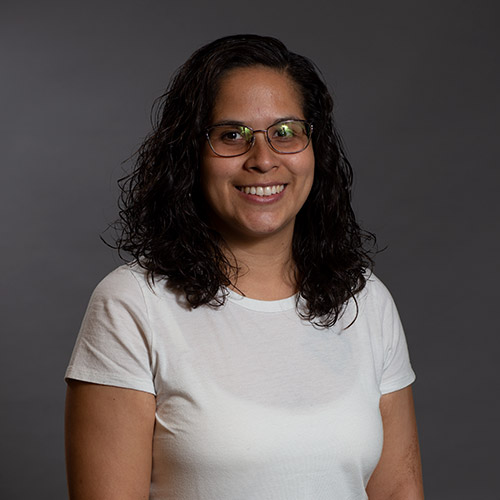 Kelly Murphy
Language Specialist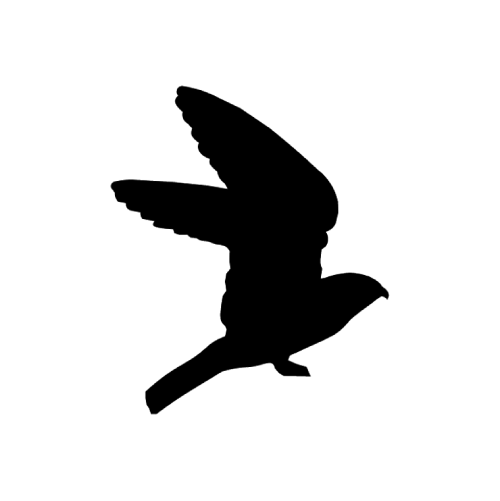 Irene Smoker
Language Specialist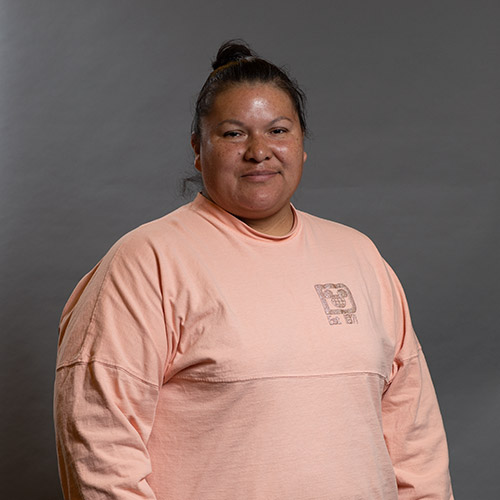 LeeAnn Panther
Language Specialist Assistant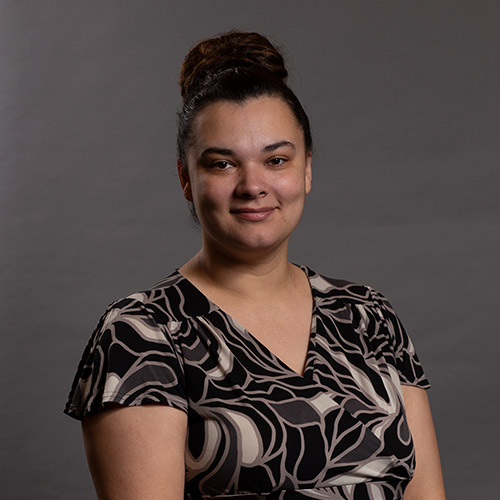 Brittany Welch
Kituwah Academy Teacher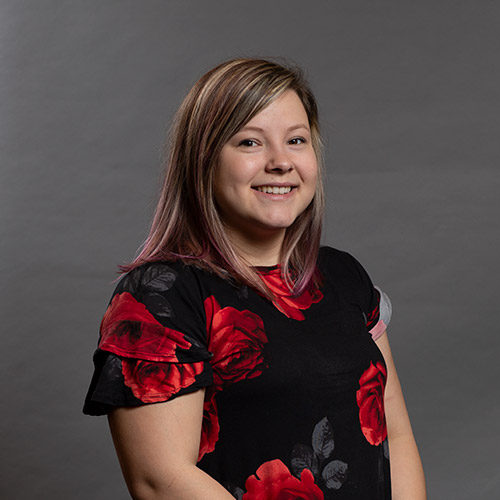 Katlin Roberts
Kituwah Academy Teacher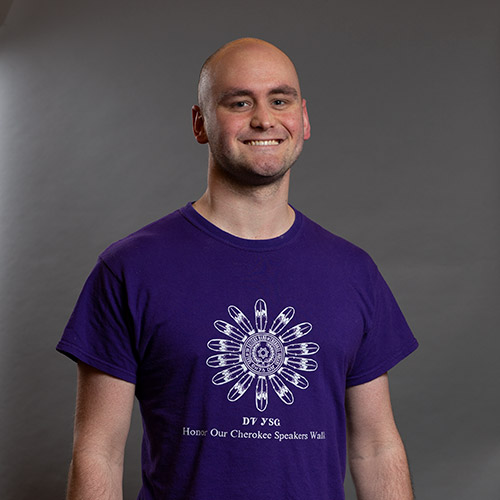 Garrett Scholberg
Kituwah Arts Education Teacher