New Kituwah Academy Early Childhood
Language revitalization and cultural education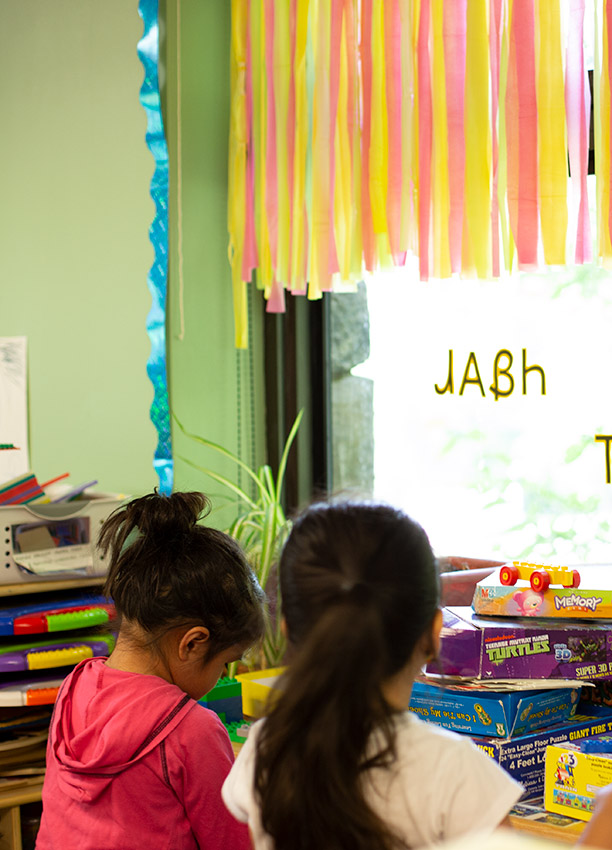 NKA Early Childhood
Mission:
New Kituwah Academy provides a nurturing learning environment where students, staff, and families, and the community work in partnership to rekindle our language and to instill pride in being "Kituwah First".
Licensing:
Preschool ages 0-5 years is licensed through the NC Department of Health and Human Services, Division of Child Development. The NKA EC meets the same requirements as any other licensed facility. Our staff are trained to implement Kaplan's Creative Curriculum. Teachers translate the materials into Cherokee. This is a common practice among existing immersion programs across the country, especially those whose target language is "less commonly taught" like Cherokee.
The Kituwah Academy Program Philosophy
The NKA EC program believes in the revitalization of the Cherokee Language. Our program believes that the Cherokee culture and language is living, thriving and should be incorporated into our children's education. Our program believes that all children share certain basic needs and that it is their rights to have all these needs met.
We believe that children benefit most from a comprehensive program, which provides a broad range of services and the child's entire family, as well as the community must be involved. Our program will strive to maximize the strengths and unique culture of each and his/her to develop into a socially competent, productive member of society.
Our program is designed to meet each child's individual needs. It is also designed to reflect the cultural heritage of the community being served. We will make all efforts to provide enriched experiences for your child through cultural activities that are ingrained into the curriculum. Cherokee elders, artisans and craftsman are invited to the classroom to share their skills with the children.
Each child will receive three developmental screening and assessments during the school year. These tools allow teachers to design the curriculum to meet the needs of each student. The results of the screening and assessment are shared with parents at home visits and parent teacher conferences throughout the year. A developmental assessment is conducted at the end of each year to show parents and staff the progress that has been made by each child.
A variety of learning experiences are planned to foster intellectual, social and emotional growth. Children participate in indoor and outdoor play and are introduced to the concepts of words and numbers. They are encouraged to express their feelings and to develop self-confidence and the ability to get along with others.
Our staff receives training in child development and early childhood education. Each classroom is staffed with teachers with Child Care Credentials.

Calendar
2020-2021 NKA Early Childhood Calendar
Breakfast & Lunch Menu
Our kitchen staff serves fresh food daily to our students.
Click here to view our monthly menu.

Parent Portal
Login to our Parent Portal to view
the parent handbook, photo gallery, newsletters and more.
NOTE: Currently Unavailable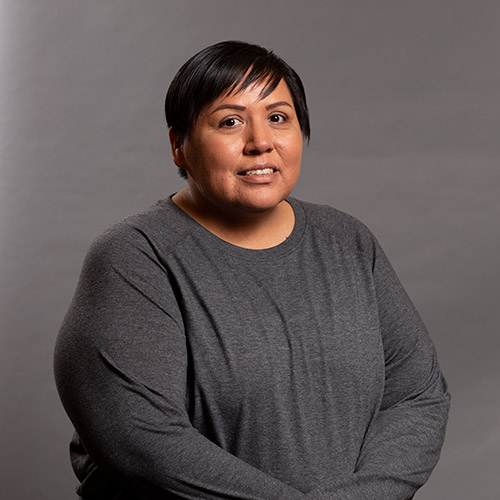 Michelle Long
Family Partnership/Lead Teacher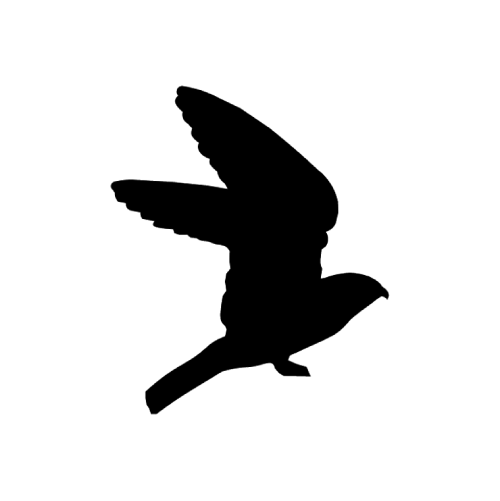 Tavish Brown
EC Supervisor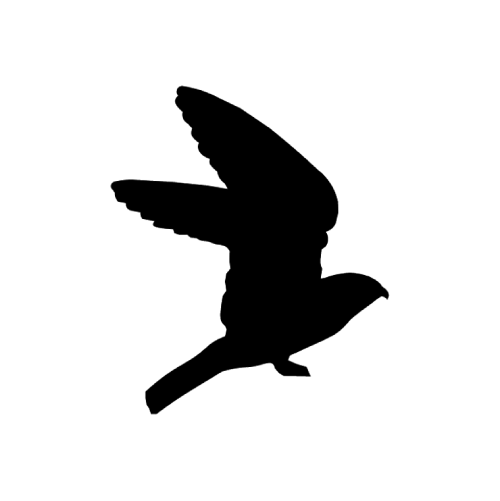 Lana Bradley
Language Specialist Assistant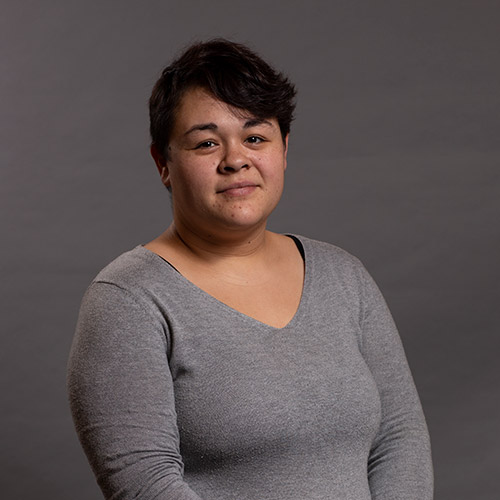 Kele Groenewold
Language Specialist Assistant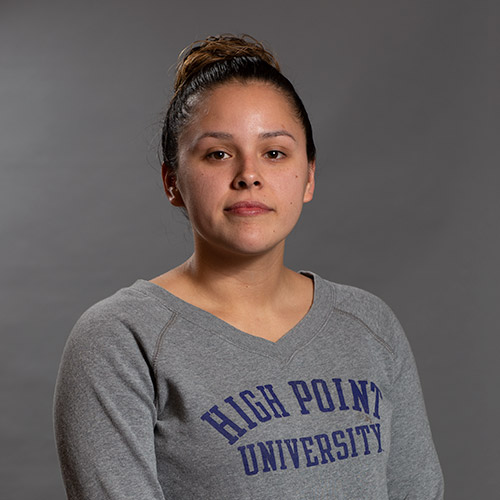 Shayla Jackson
Language Specialist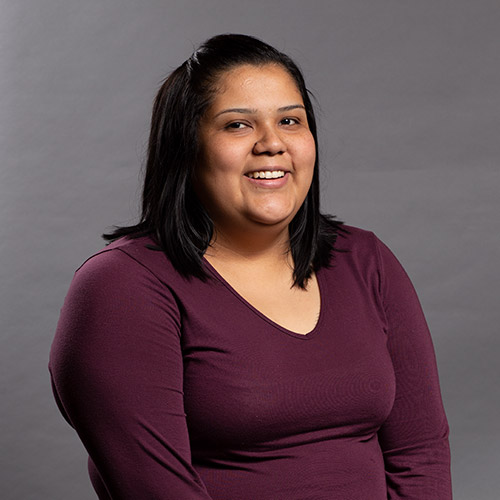 Chelsea Murphy
Language Specialist Assistant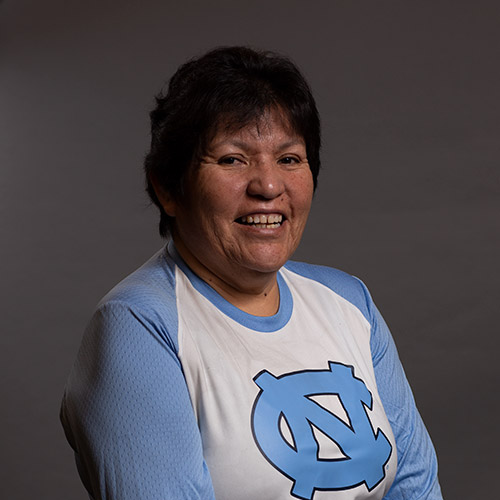 Carolina Oocumma
Language Specialist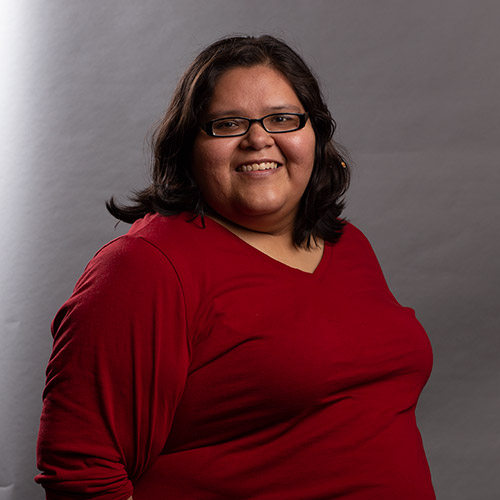 Tamara Sampson
Language Specialist Assistant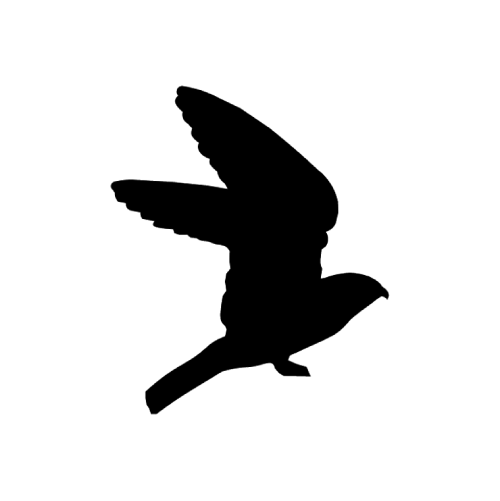 Rosie Sneed
Language Specialist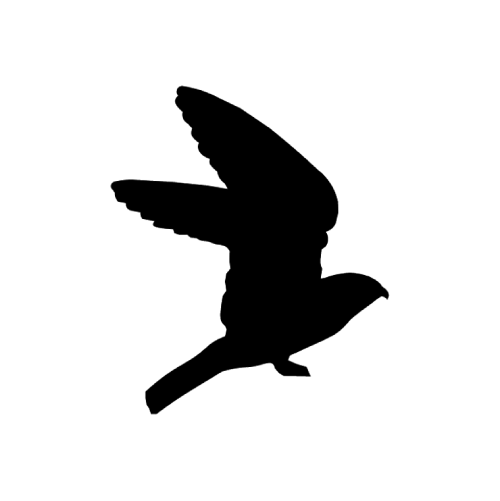 Ashley Teesateskie
Language Specialist Assistant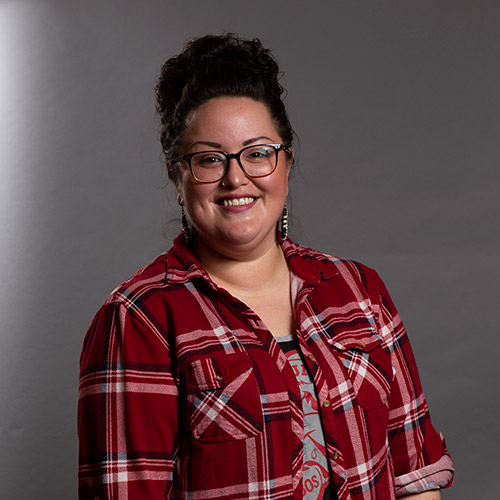 Elvia Walkingstick
Language Specialist Assistant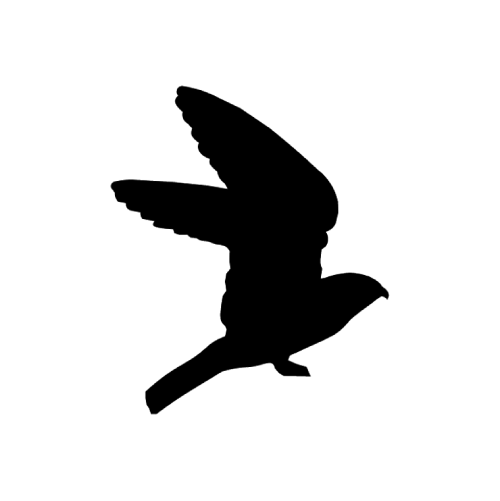 Taylor Wilnoty
Language Specialist Assistant