Conference 2023
Teach What You Know, Share What You Have
"They looked to the stars, now we look to the stars!"
The Cherokees are North Carolina's first astronomers and scientists.
June 7th – June 8th 2023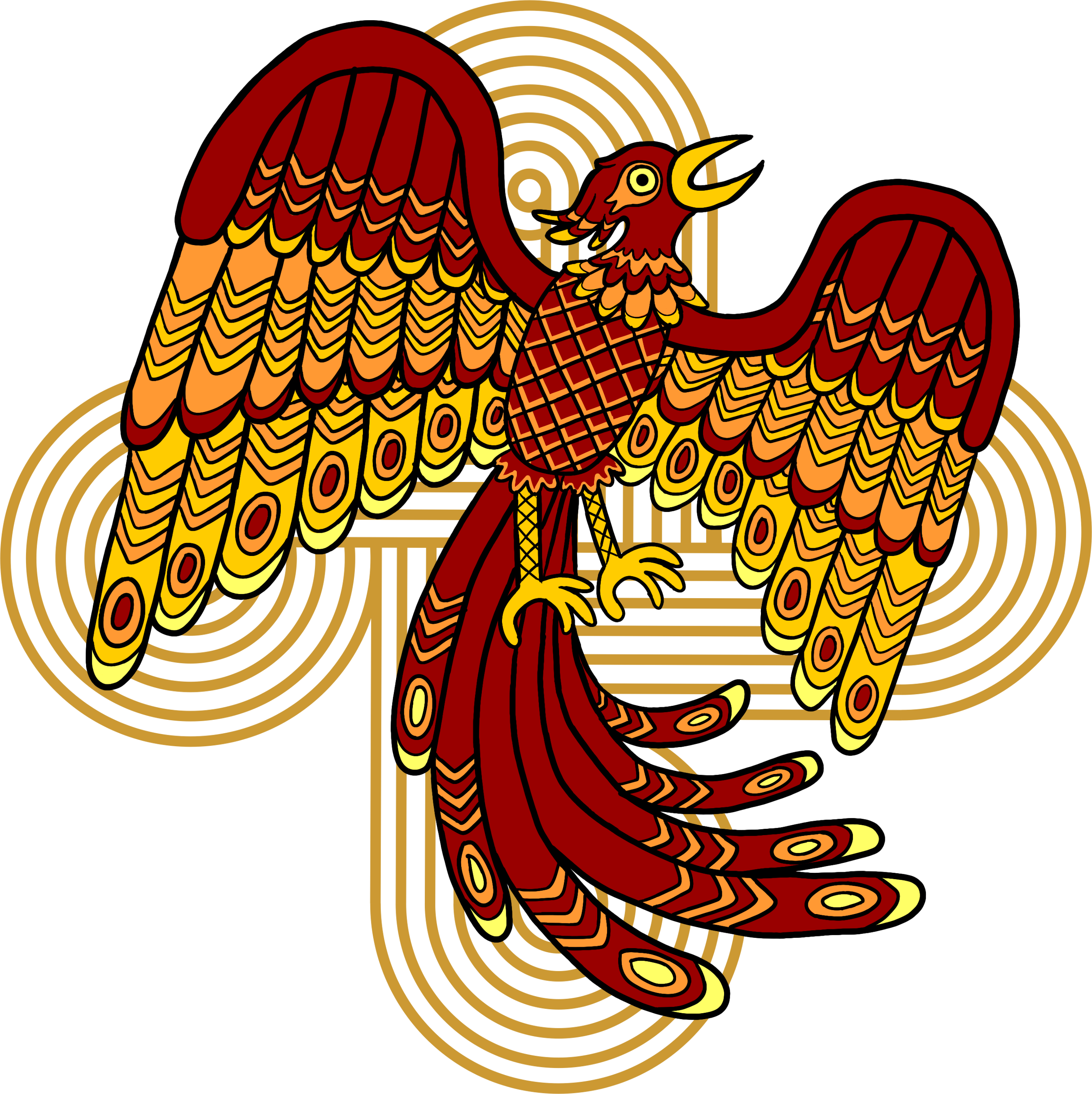 Teach What You Know Share What You Have Conference 2023
Please join EBCI tribal programs and community partners attending this Cherokee language education conference of the year! 
Join us as we explore the rich history of some of our most historic and sacred sites.  You will be immersed in history, gain new information, and have the tools to share what you have learned with your students or your family.
The two-day conference will offer educators an opportunity to have a deeper understanding of the significance of our historic and sacred sites. The goal is to provide our attendees with the tools they need to accurately portray the rich history of our people – the Cherokee.  And, have a clear understanding of why these places are special and are to be protected.
This event is designed for educators and EBCI community members.  This is not an event for tourism.
 See you in Cherokee! 
Itinerary
Day 1 – WCU Bardo arts center 
Day 2 – Visting various sites
Other Info
For more information about the conference, you are welcome to contact the organizing committee directly via RENIWALK@EBCI-NSN.GOV