Conference 2022
Teach What You Know, Share What You Have
June 2nd – June 3rd 2022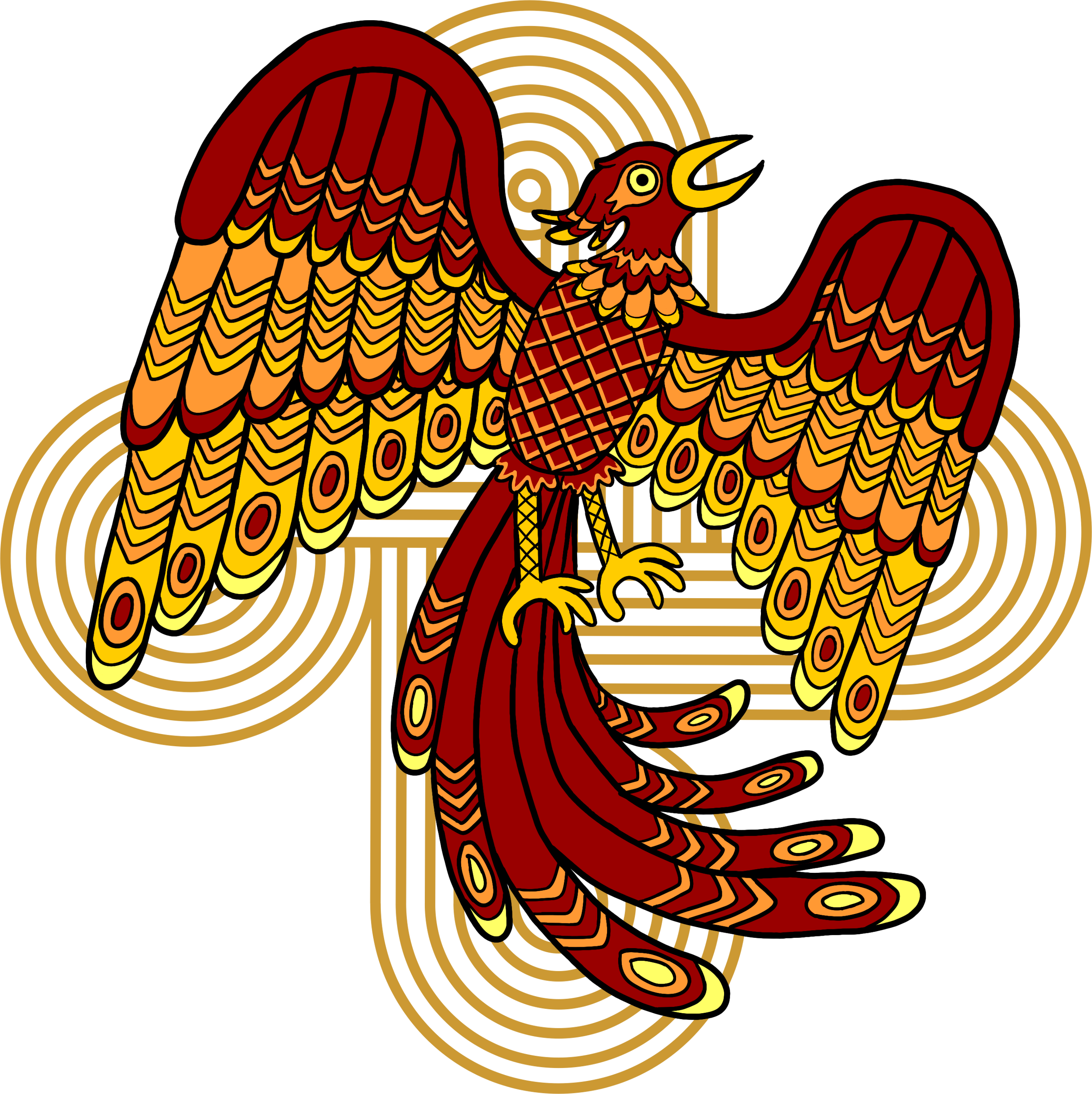 Teach What You Know Share What You Have Conference 2022
Please join EBCI tribal programs and community partners attending this Cherokee language education conference of the year! 
Welcome to the 2022 Teach What You Know Share What You Have Conference. We invite you to join the education conference on June 2nd and 3rd, 2022 in Cherokee, NC. Currently accepting submissions for paper publications and both oral and poster presentations, we are excited to bring professional development to Cherokee language educators and other stakeholders in the field of education.   
The two-day conference will offer professional development opportunities on day one and on day two, we will invite EBCI language partners, community stakeholders, and other entities to share the current work they are doing to save the Cherokee language. 
See you in Cherokee! 

Call for Papers
Teach What You Know, Share What You Have 
Conference – June 2nd and 3rd, 2022 
Harrah's Cherokee Casino – Council Ballroom 
The Eastern Band of Cherokee Indians, Kituwah Preservation & Education in partnership with EBCI departments that provide Cherokee language services is hosting this conference.  The goals of this conference are:  PROFESSIONAL DEVELOPMENT and COMMUNITY STAKEHOLDER UPDATES.  
Conference Themes and Topics _ call for paper 
The conference is seeking submissions related to the following conference topics specific to Cherokee language: Education Theory and Practice, Language Education, Youth and Family Education, e-Learning and Learning. Other related topics will also be considered. 
Submitted abstracts will be evaluated by the Conference Committee. If abstract is accepted, author agrees to send full text paper, including results, tables, figures and references. All submissions should report original and previously unpublished research results no matter the type of research paper you are presenting. Full text papers (.docx and .doc) will be accepted by Electronic Submission Form. Manuscripts should meet the format (25 minutes max) set by the Conference committee and are subject to review. 
– Please submit your papers via ONLINE SUBMISSION FORM. 
– For more information about the conference, you are welcome to contact the organizing committee directly via __________ 

Registration
EARLY REGISTRATION HAS CLOSED
If you have not registered and you would like to attend:
Contact reniwalk@ebci-nsn.gov
There will be no onsite registrations.  Persons who registered after the deadline may attend, but will not receive conference promotional items.
Other Info
For more information about the conference, you are welcome to contact the organizing committee directly via RENIWALK@EBCI-NSN.GOV