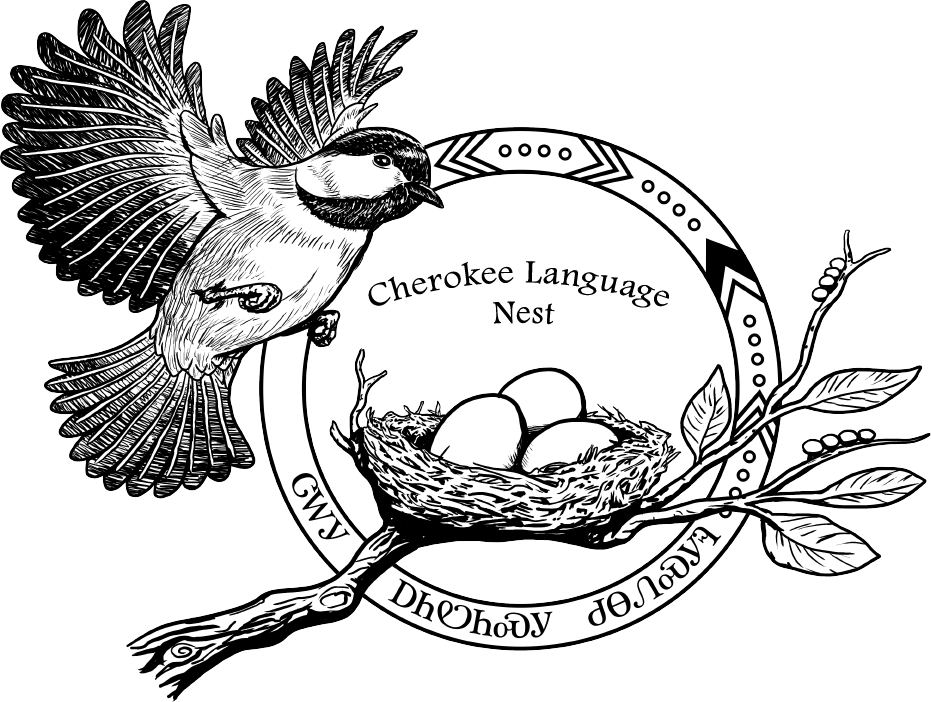 Esther Martinez Grant
KITUWAH PRESERVATION & EDUCATION PROGRAM OF THE EASTERN BAND OF CHEROKEE INDIANS AWARDED LARGE GRANT 
Administration for Native Americans 
Native American Language Preservation and Maintenance – Esther Martinez Immersion  
The goal of this project is to increase the Cherokee language proficiency of adult language learners who are working with or who are seeking future employment in early childhood classrooms that serve members of the Eastern Band of Cherokee Indians and with a focus on Cherokee language immersion classrooms. 
 Location: Cherokee, NC 
ANA T/TA Region: East 
Program Area: Native Languages Esther Martinez Immersion 
Project Period: 9/30/2021 – 6/30/2024 
JOB OPPORTUNITIES! 
Position title: Language Aide
Primary Function – The Language Aide is responsible for attending training, documenting their Cherokee language learning, and submitting to regular and routine assessment. The Language Aide will interact with the New Kituwah Academy (NKA) and Early Childhood teachers (teachers) daily with some exchanges with students, under watch of teachers.
Looking for 8 workers for this position